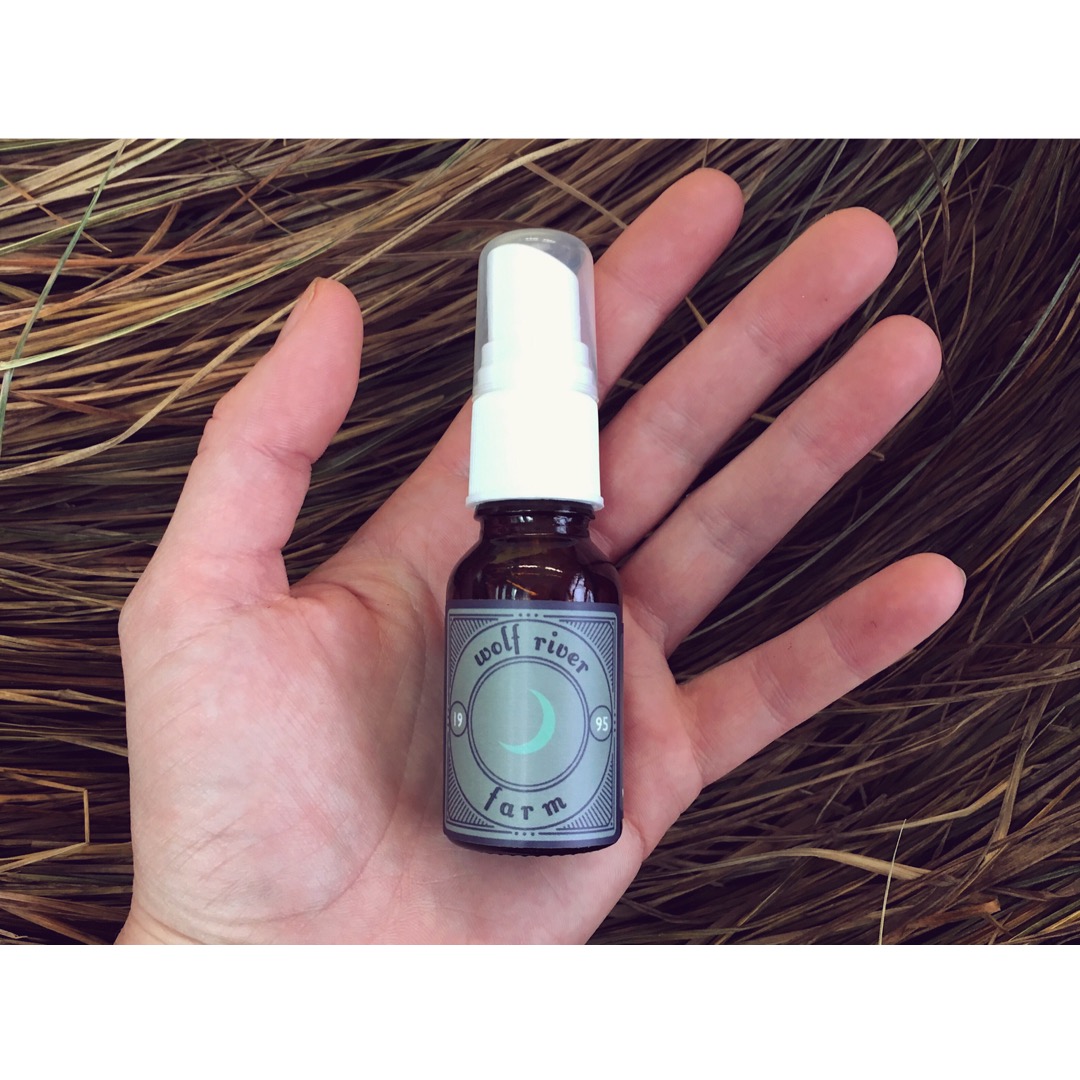 Shop
Rose Water Witch-Hazel Astringent
Wolf River Farm's Rose Water Witch-Hazel Astringent is a natural acne remedy. The combination of Rose Water and Witch-Hazel makes this formula pack a powerful healing punch.
THE PROCESS
Our products are made from plants grown right here at Wolf River Farm. They are grown, harvested and expressed by hand.
Our skincare products are natural and organic. They're created from start to finish with respect for nature and our local communities.
THE BENEFITS
Rose Water can be used on any skin type from oily, to dry to combination skin. It helps to maintain the skin's pH balance and control excess oil. It has anti-inflammatory properties making it wonderfully healing. It's excellent for eczema, acne and dermatitis. Witch-Hazel is a natural astringent, killing bacteria on the skin and acting as an anti-oxidant agent.
HOW TO USE
Pat a few drops over the face, or put in a spray bottle and mist over the face. Can be used daily. Store in a cool, dark place.
SIZE
Available in 50ml or 100ml bottles.
ABOUT THE ARTISAN
To learn more about Kathy Hopson, click here.