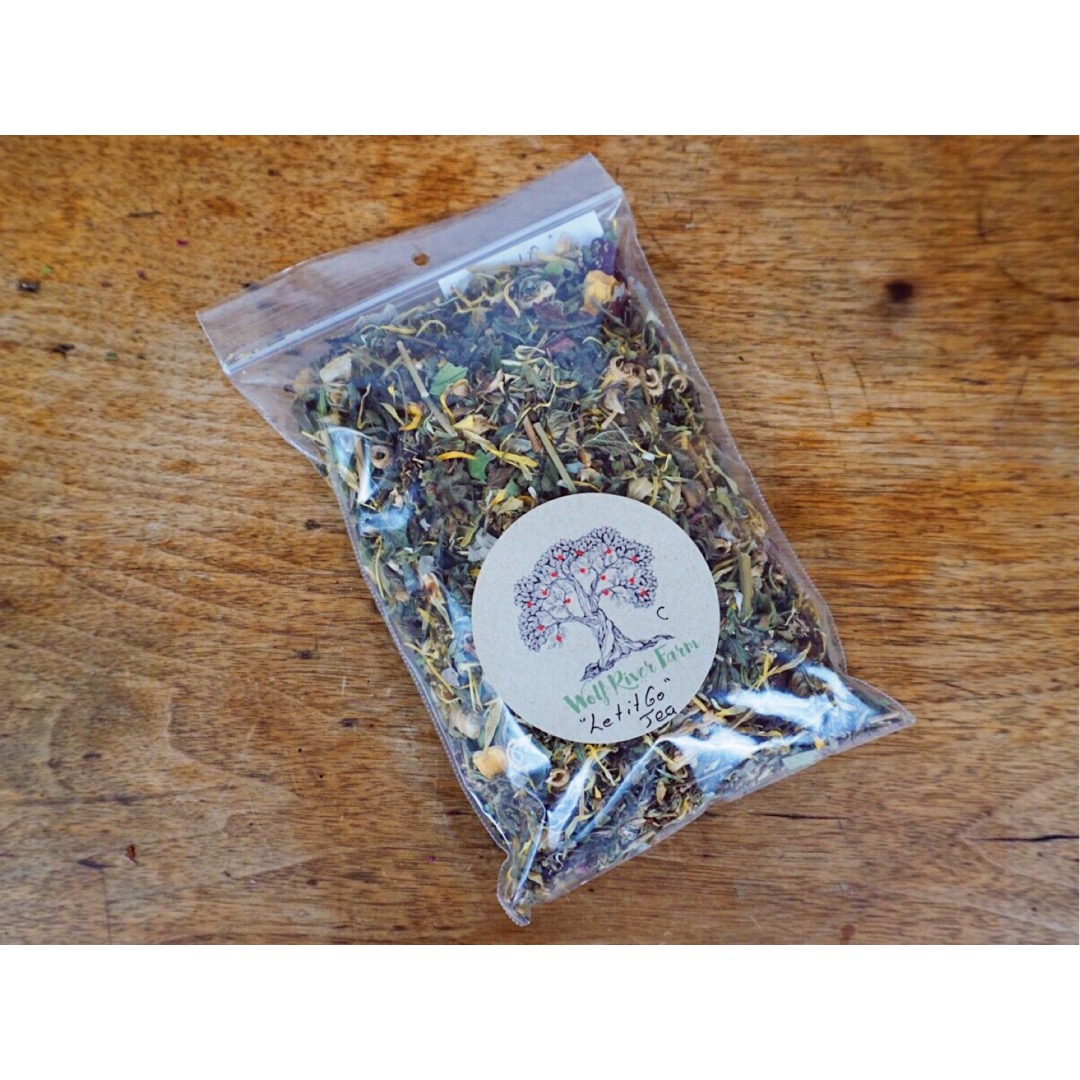 Shop
"Restore" Tea
Enjoy Wolf River Farm's organic "Restore" Tea.
THE BENEFITS of this Farm Created Tea is to assist the bodys' immune sytem, while Nurishing the Soul. Its Elder Leaves and Red Raspberry Leaves compliment the Rose Hips and relaxing Valerian, with a zest of Cranberries for Vitimin C.
SIZE
Our "Restore" Tea is packaged in a 60 gram bag.
HOW TO USE
Using a strainer, steep tea in hot water for 2 minutes, then enjoy.
ABOUT THE ARTISAN
To learn more about Kathy Hopson, click here.