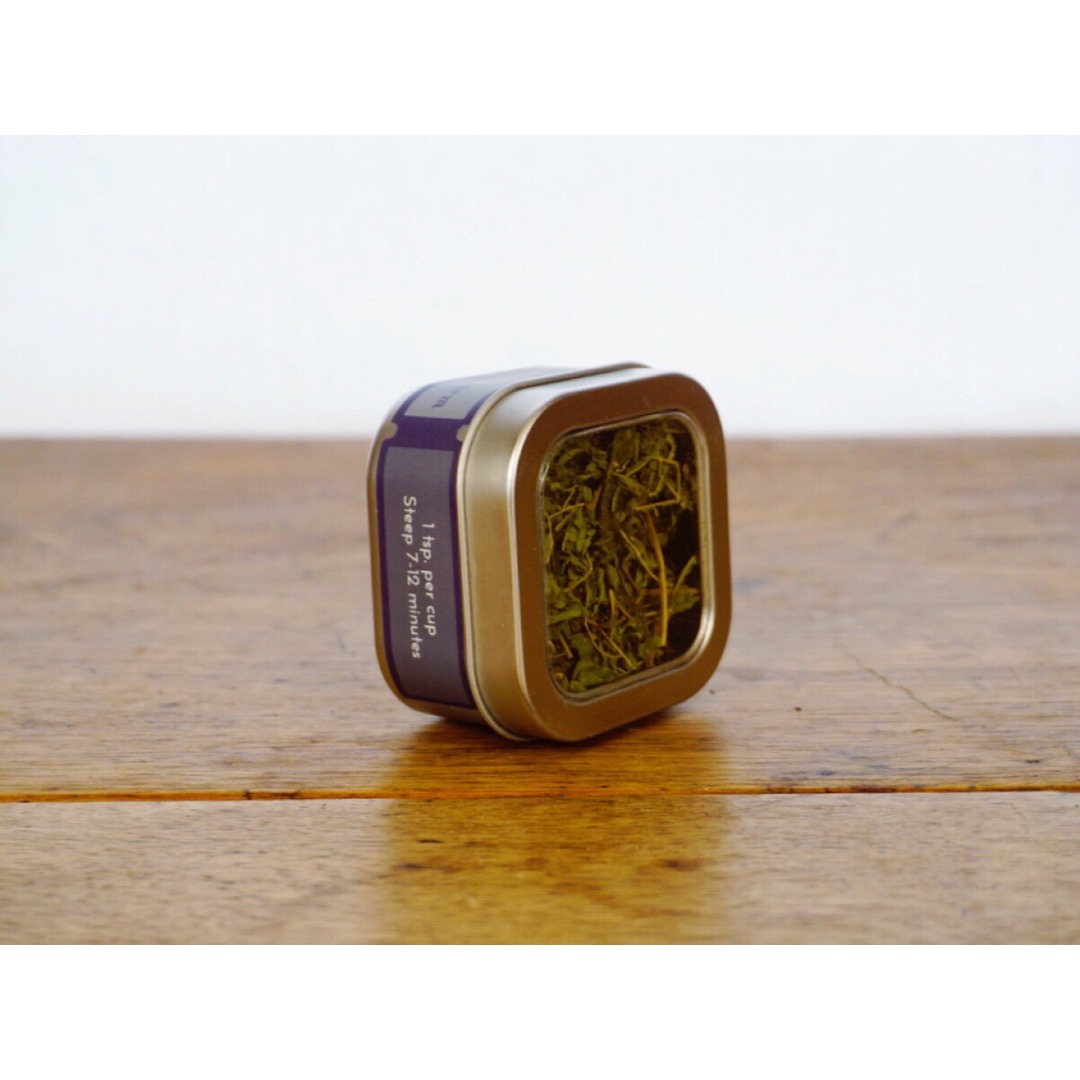 Shop
Lemon Verbena
Enjoy Wolf River Farm's organic Lemon Verbena. It comes packaged in a pretty reusable tin. I love working with this Sweet, Citrus Plant. It is a joy to grow and eat.
THE BENEFITS
Lemon Verbena helps rejuvenate the body and mind. It promotes sleep while easing colds, digestion upset and stress.
SIZE
Available in a 4oz tin, or as a refill bag (no tin). The refill is 12g.
HOW TO USE
Raw herbs are used by making decoctions, poultices, infusions and tinctures. If you are new to using raw herbs or have questions please contact Kathy.
ABOUT THE ARTISAN
To learn more about Kathy Hopson, click here.