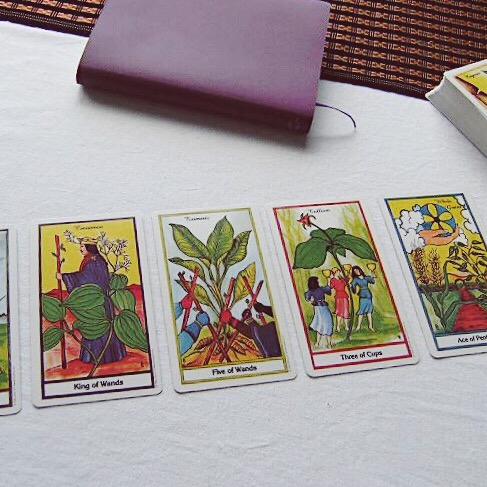 Shop
Plant Spirit Card Reading
Book your Plant Spirit Card Reading.
It includes a 45 minute personalized reading done by Kathy Hopson.
A Plant Spirit Card Reading provides guidance and helps you reconnect with your Plant Spirit. It is similar to a tarot card reading, using cards to inuit information about the answers you seek.
Once your ticket has been purchased Kathy will contact you to arrange a specific time on the date you've chosen. Available times are between 2pm and 7pm.