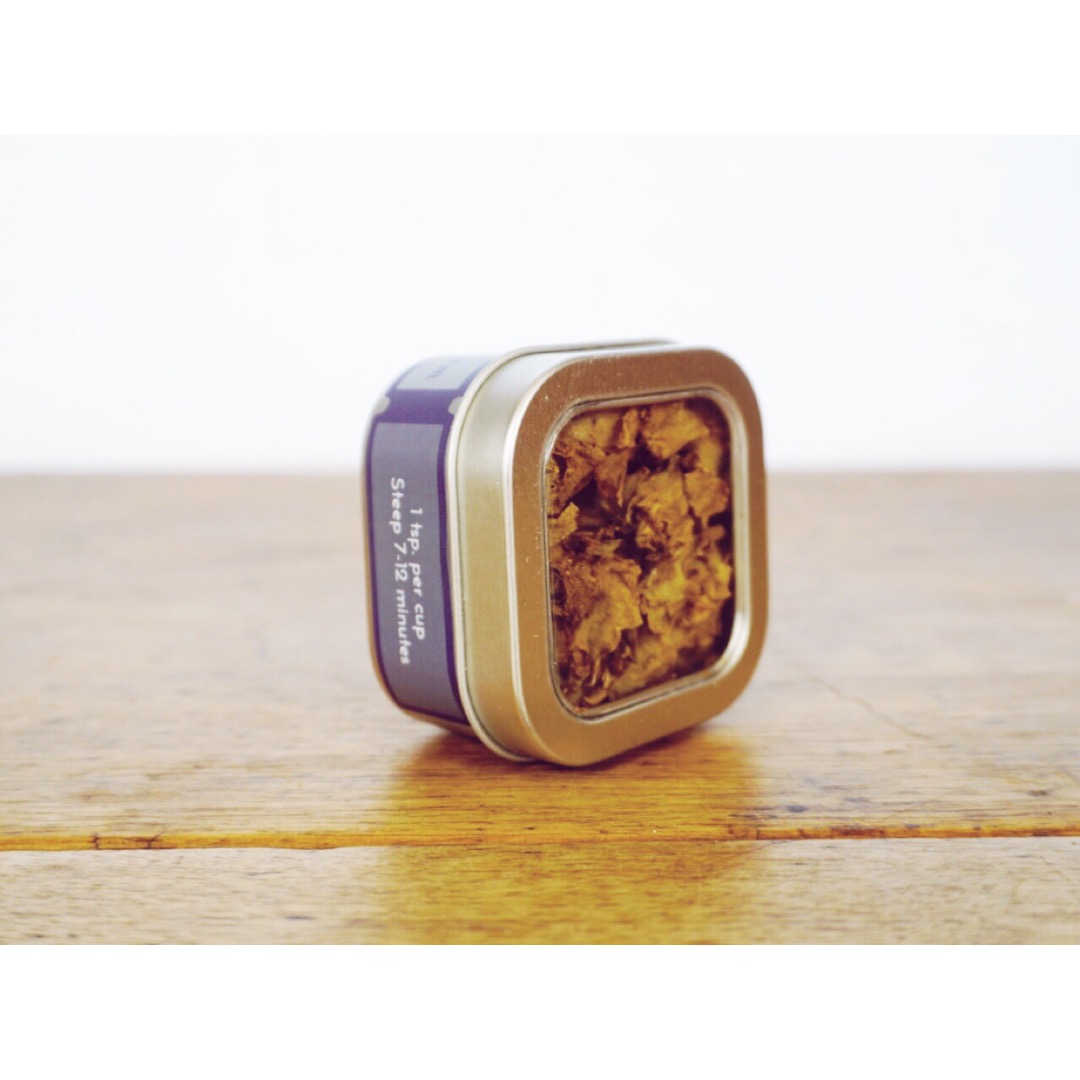 Shop
Mullein
Reap the benefits of Wolf River Farm's dried Mullein. It comes packaged in a pretty reusable tin. This Amazing Plant is no fun to harvest, as the flowers are wee on a tall stunning stalk, but its' gifts are worth the tasks at hand. All parts of this plant can produce yellow, bronze and grey dyes. I have found that smoking Mullein with other herbs like mint, can curve my cigarette habit.
THE BENEFITS
Mullein is a relaxing expectorant for dry, chronic coughs, asthma and sore throats. It's anti-inflammatory properties help wounds & sprains.
SIZE
Available in a 4oz tin, or as a refill bag (no tin). The refill is 12g.
HOW TO USE
Raw herbs are used by making decoctions, poultices, infusions and tinctures. If you are new to using raw herbs or have questions please contact Kathy.
ABOUT THE ARTISAN
To learn more about Kathy Hopson, click here.