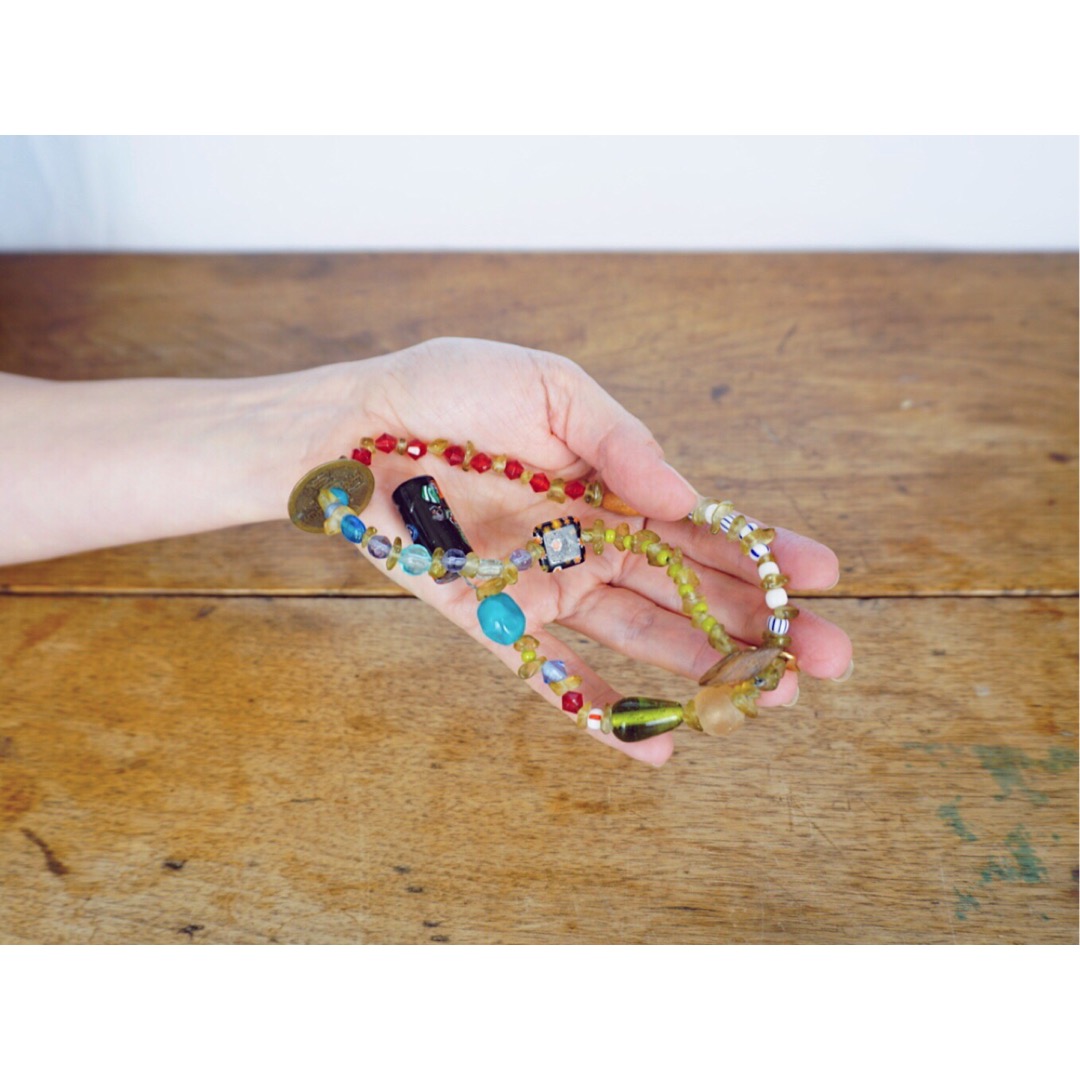 Shop
Pagan Prayer Beads
The Pagan Mala (Prayer Beads) features 108 "beads" made from natural materials. This mala will bring a touch of the Earth to your mantras. Each set of beads is selected and assembled at Wolf River Farms.
SIZE
The opening measures approximately 8". The size is suitable for most wrist sizes. The length is 9".
ABOUT THE ARTISAN
To learn more about Kathy Hopson, click here.