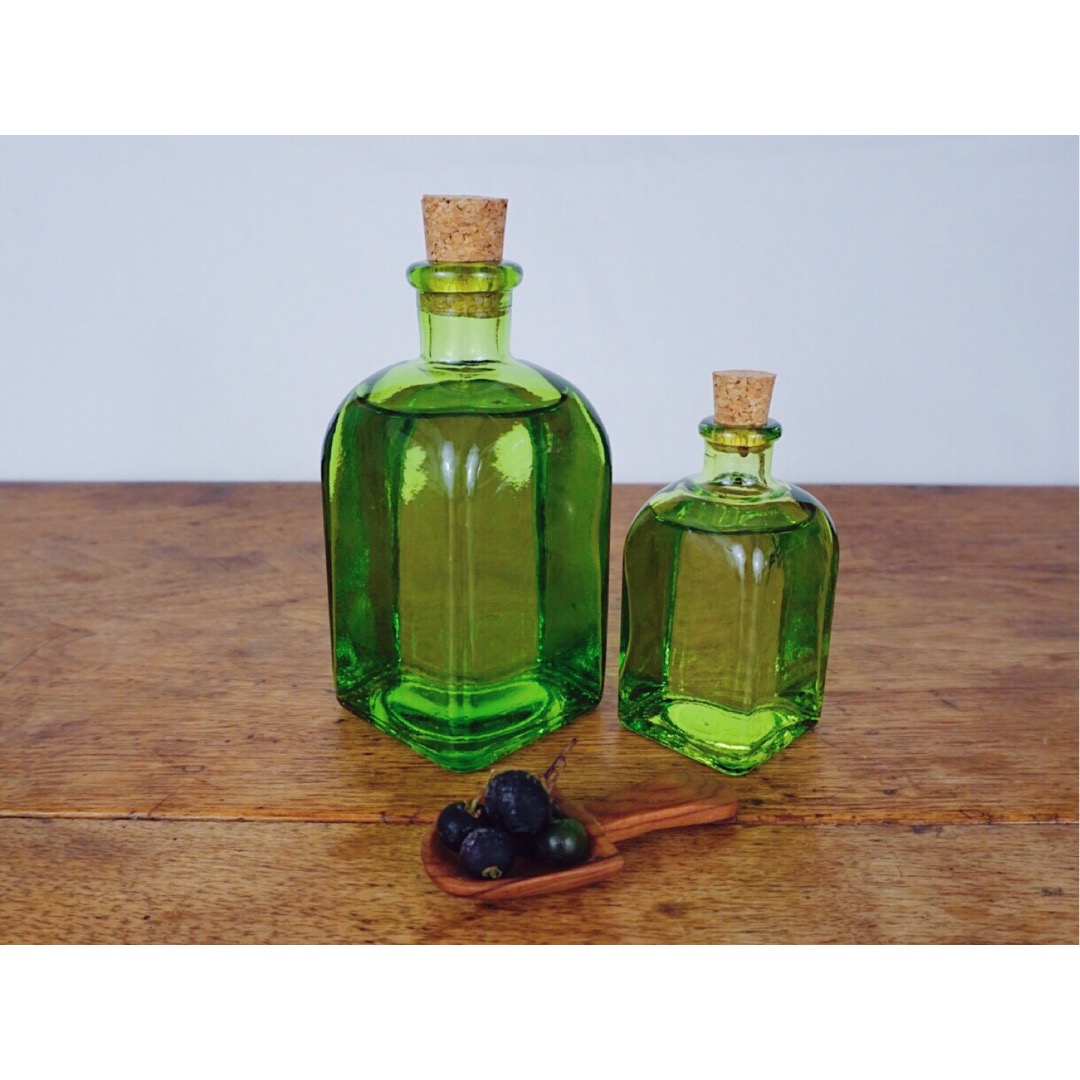 Shop
Huckleberry Elixir
Our Huckleberry Elixir is a concentrated tonic designed to be preventative aid. We suggest drinking a few tablespoons daily. These rare and unique berries build Immune System. they aid Anti aging, heart and pancreas, varicose veins and ulcers. High in Iron, Vitamin B that builds healthy skin and muuscle tone. Also treats Urinary tract infections.
SIZE
Small - 100ml (not shown)
Large - 270ml
THE PROCESS
The main ingredients in our elixirs are organically grown and harvested right here at Wolf River Farm. Processing happens on site.
ABOUT THE ARTISAN
To learn more about Kathy Hopson, click here.