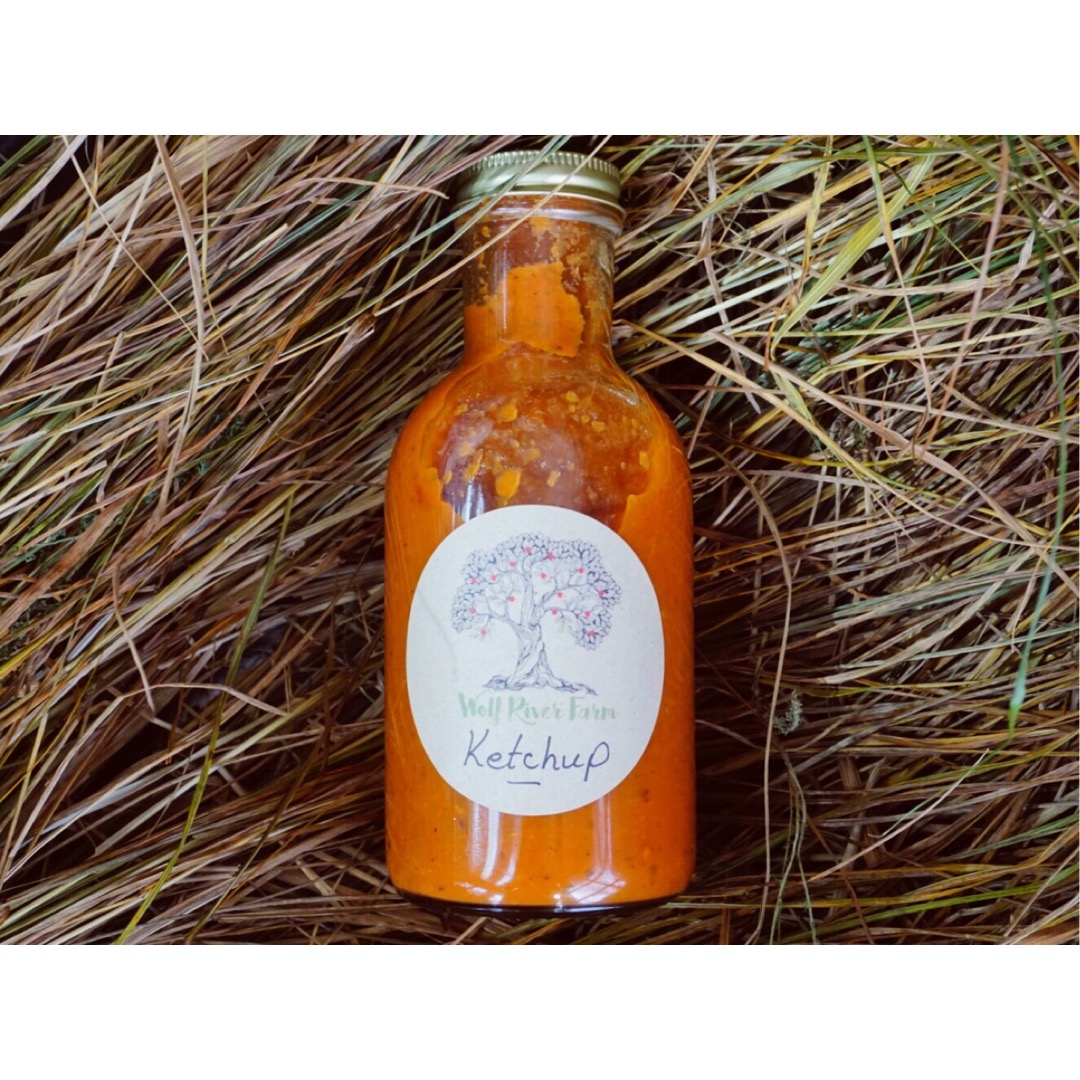 Shop
Farm Fresh Ketchup
Try our completely organic, farm fresh ketchup. A homemade recipe that will take your ketchup from processed to healthy in no time!
SIZE
12oz.
THE PROCESS
The main ingredients in our preserves are organically grown. Our ketchup is prepared right here at the farm.
ABOUT THE ARTISAN
To learn more about Kathy Hopson, click here.