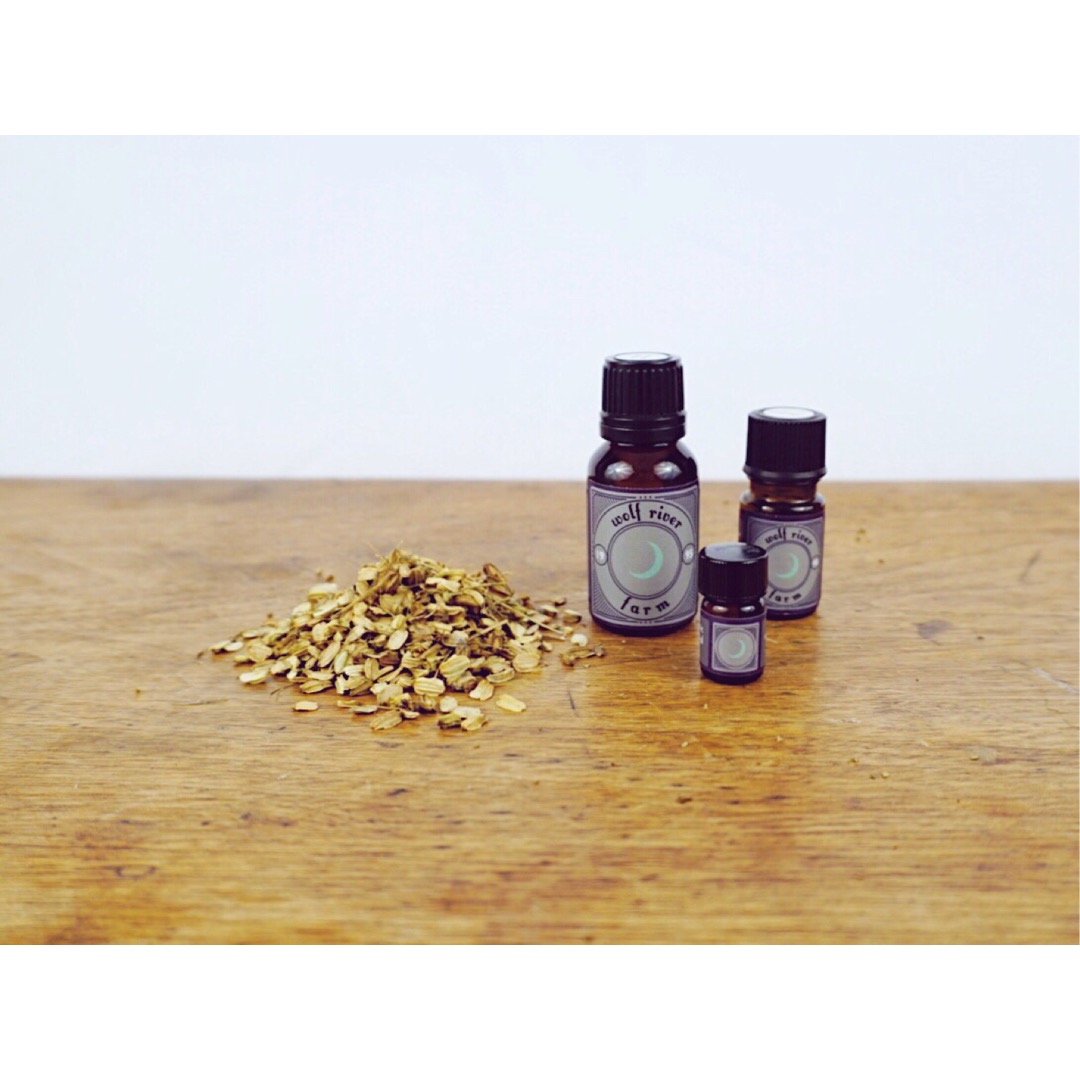 Shop
Ylang Ylang Essential Oil
Enjoy Wolf River Farm's ylang ylang essential oil. All of the oils offered are organic and "farm-to-bottle".
THE PROCESS
All of our oils are made from plants grown right here at Wolf River Farm. They are grown, harvested and expressed by hand.
All of our oils are natural and organic. They are created from start to finish with respect for nature and our local communities.
THE BENEFITS
Ylang ylang oil has a delicate fragrance that balances hormones and libido. It has calming and protective qualities. It is excellent for anxiety, sadness, fatigue and insomnia. It speeds the healing of infection and wounds.
HOW TO USE
Use 5-7 drops topically or in an oil diffuser. Store in a cool, dark place.
ABOUT THE ARTISAN
To learn more about Kathy Hopson, click here.